STAY WELL
HOT FLASHES • INFERTILITY • IBS • CONSTIPATION • MORE...
Be Well
ANXIETY • DEPRESSION • INSOMNIA • MORE...
Feel Well
BACK PAIN • SCIATICA • NECK • JOINT • MORE...
Gentle but Effective

Acupuncture is a gentle treatment with virtually no side-effects that is used to treat dis-ease in all of the body's systems including: circulatory, muscular, skeletal, respiratory, nervous, digestive, reproductive, endocrine and lymphatic systems.
Ancient Knowledge

Acupuncture and Chinese herbs have a very long history in China and surrounding countries. There is documentation noting its use from 3500 years ago. A very impressive history compared to a medical history of approximately 200 years in the US.
Healing Herbs

Herbal medicine has an even longer history than Acupuncture and can be used in addition to acupuncture or alone to treat many ailments. Combinations of herbs are used to make balanced "formulas" limiting side-effects.
Painless Needle Technique

Don't let the fear of needles hold you back from Acupuncture treatment. Needle insertion is not a painful process. Some needles you will feel and some you will not but it is not painful.
Specialties
Allergies
Anxiety
Arthritis
Asthma
Autoimmune
Cancer Care
Depression
Digestive Disorders
Elbow Pain
Fatigue
Fertility
Fibromyalgia
Headaches
Herbal Medicine
Insomnia
Knee Pain
Menopause
Muscle Tightness
Neck Pain
Nerve Pain
Numbness in the Extremities
Pain Relief
Pinched Nerve
Scar Therapy
Sciatica
Shoulder Pain
Sprains
Stop Smoking
Strains
Stress
Weight Loss
INFRARED SAUNA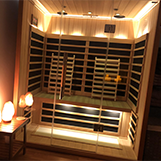 Aids in weight loss and boosting metabolism, reduces inflammation and helps arthritis pain, rehabilitation from trauma and bruising, helps to detoxify your body.
Helps to boost immunity on a mitochondrial level.
Helps with anti aging and wrinkles as well as promoted vibrant skin.
Food Allergies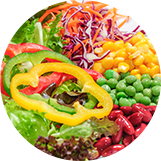 Food allergies are very common allergies which account for 200,000 visits to the emergency room each year in the United States. That is one visit every 3 minutes!
Cow's milk, shellfish, peanuts, tree nuts, fish, wheat, sesame seeds, mustard and soy are the cause of 80% of all food allergies and sensitivities. Read more…
Error: You must specify a API KEY value for the listSubscribe method.
Welcome to Laurie Mitchell Acupuncture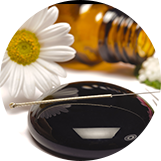 Effective, safe and natural

"Treat the Root and the Branches" According to Chinese Medicine theory, one must treat the "Root" cause of a condition to alleviate the "Branch" symptoms – Thereby making Chinese Medicine most effective to rid the body of the disease in its entirety.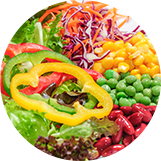 Laurie  utilizes many systems of acupuncture (treatment styles) including Dr. Tan's Balance Method, Traditional Chinese Medicine  (TCM), and other abdominal and scalp micro-systems. She works with patients to find the optimal number of treatments required for successful treatment. Most start twice per week and then cut to once per week, once per month, etc. as healing progresses. Laurie whole-heartedly wants to see her patient's condition improve and will gladly refer them for other services that may also be effective for their issue.
Acupuncture and Oriental Medicine is an ancient practice and has been used for 3500 years in China and in the United States since the 1970's. According to the World Health Organization acupuncture can be effective in the treatment of a range of diseases.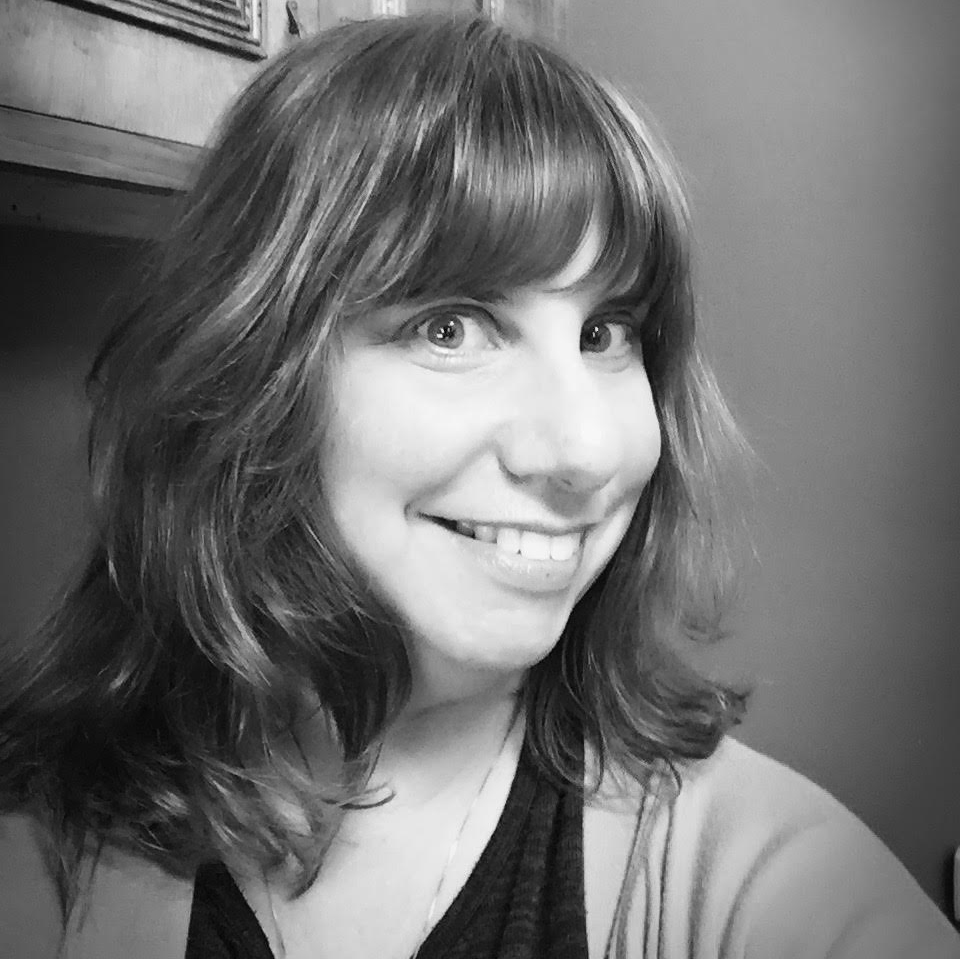 Dr. Laurie Mitchell, DACM, LAC, DiplOM
Doctorate in Acupuncture & Chinese Medicine from Pacific College of Health and Sciences
NYS Licensed Acupuncturist and NCCAOM Diplomate in Oriental Medicine
Shen Nong Herb Award for outstanding achievement in Oriental Medicine
Speaker for the 2013 Thompson Health Sports Medicine Conference