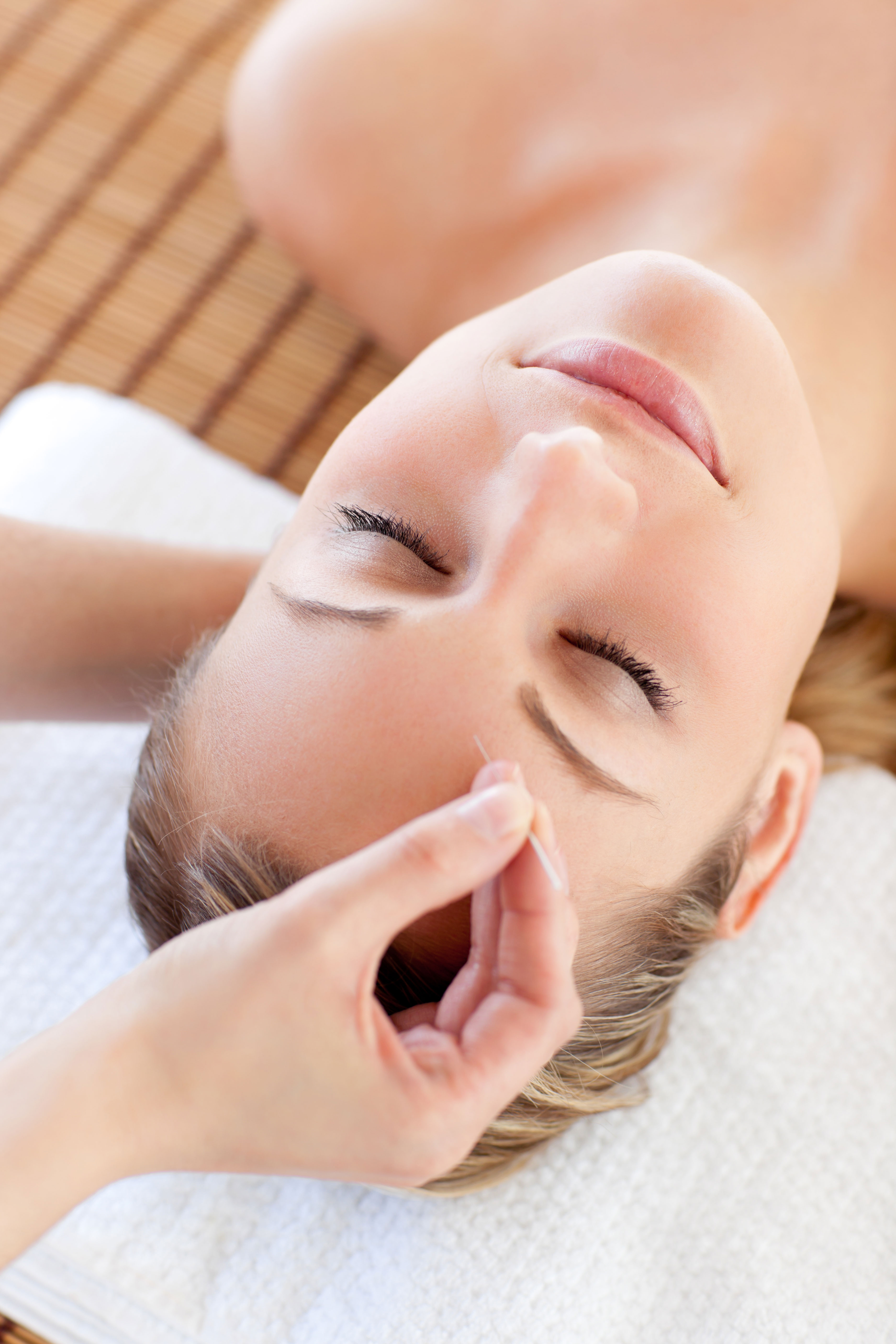 Acupuncture is a gentle but effective treatment used to treat the following conditions (According to The World Health Organization):
Arthritis
Anxiety
Asthma and allergies
Back pain, Sciatica
Carpal tunnel syndrome
Constipation, Irritable Bowel Syndrome, Diarrhea
Dizziness, tinnitus
Fibromyalgia
Headaches including migraines
Heel, ankle and knee pain
High blood pressure, High Cholesterol
Hot flashes, Night Sweats, Menopause Symptoms
Insomnia
Indigestion, stomachache, bloating
Infertility (male and female)
Menstrual irregularities, PMS, fibroids
Pain (chronic, acute, surgical, trauma, etc.)
Prostititis, BPH
Post-Stroke Paralysis
Shoulder pain, tennis elbow
Shingles (intercostal neuralgia)
TMJ, neck pain
INFRARED SAUNA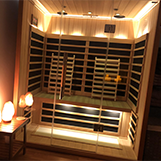 Aids in weight loss and boosting metabolism, reduces inflammation and helps arthritis pain, rehabilitation from trauma and bruising, helps to detoxify your body. Helps to boost immunity on a mitochondrial level. Helps with anti aging and wrinkles as well as promoted vibrant skin.
WHEN YOU GET THE WELLNESS WITHOUT LIMITS E-BOOK, YOU'LL DISCOVER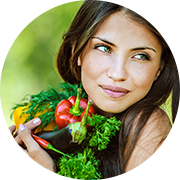 How Acupuncture medicine is uniquely capable of transforming your health and life.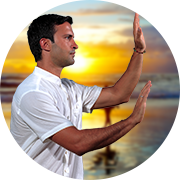 The intimate connection between your emotions, beliefs, and health challenges.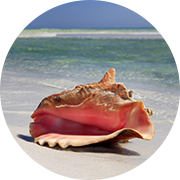 How our unique approach can help your specific health issues.