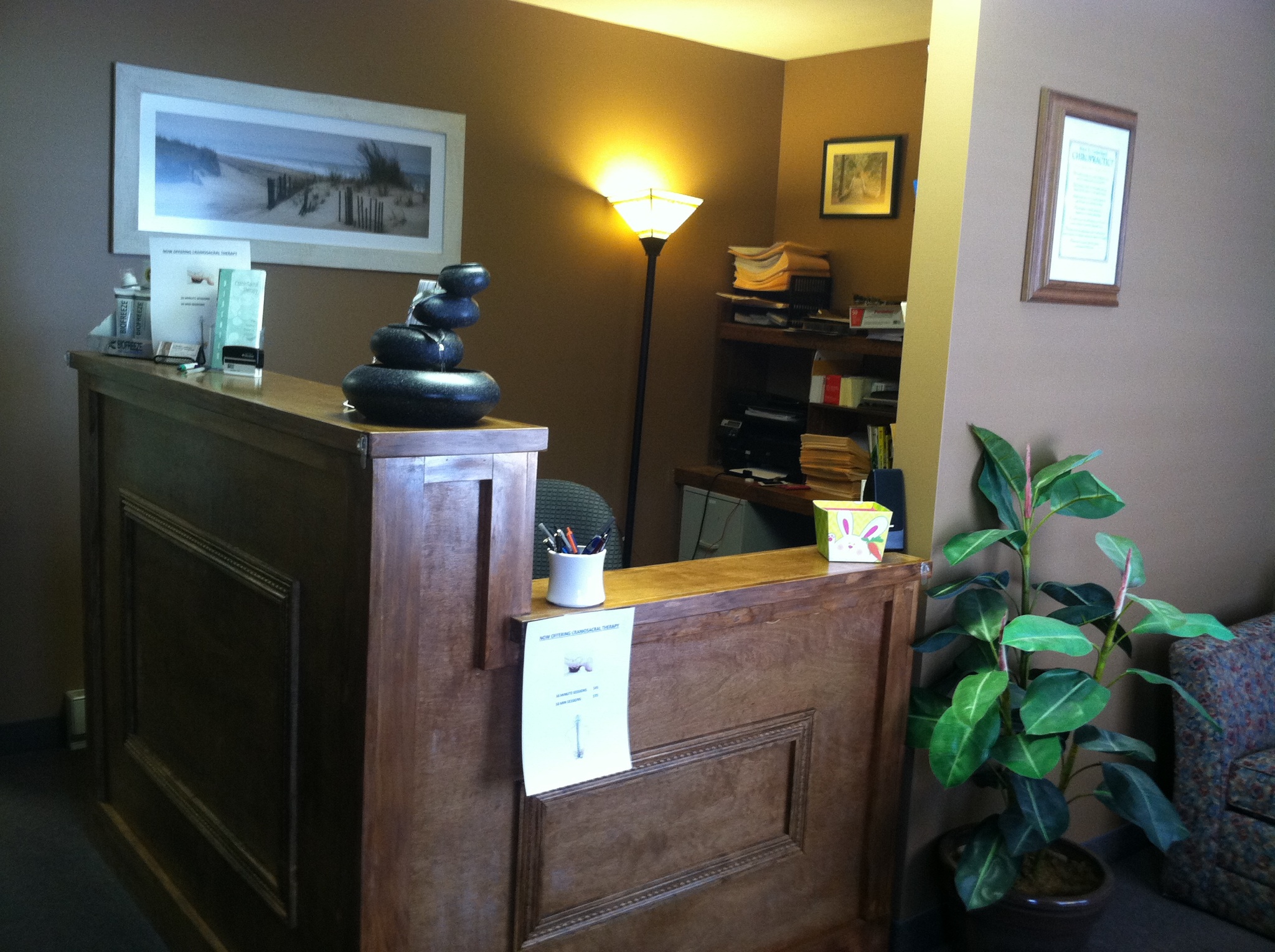 Laurie works with patients to find the optimal number of treatments required for successful treatment. Most start twice per week and then cut to once per week, once per month, etc. as healing progresses. Laurie whole-heartedly wants to see her patient's condition improve and will gladly refer them for other services that may also be effective for their issue.
Most insurances accepted including Blue Cross Blue Shield, MVP, Aetna without a doctor's referral. Accepting VA patients with a current referral. Accepting personal injury aka No Fault patients. Also accepting Workman's Comp if from a private insurance fund (NYS does not currently allow Acupuncturist's to bill NYS Workman's Comp).
New patients please wear loose clothing with sleeves that can roll up to the elbow and pants that can roll up to the knees. Please arrive 20 min early to fill out paperwork. If you would rather download the paperwork to complete it before your appointment please feel free to use the link here.
Acupuncture is NOT a frightening experience!  In fact, it's very relaxing. You will lay on a heated, comfortable table with soft music playing. After your acupuncture treatment you will have a nice shoulder massage. Patients leave feeling relaxed and rejuvenated. 

Plan on reserving one hour for the entire appointment.
New Patient Registration
New patient intake paperwork will be emailed directly from our office to you before your visit.
INFRARED SAUNA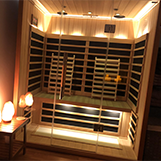 Aids in weight loss and boosting metabolism, reduces inflammation and helps arthritis pain, rehabilitation from trauma and bruising, helps to detoxify your body. Helps to boost immunity on a mitochondrial level. Helps with anti aging and wrinkles as well as promoted vibrant skin.
WHEN YOU GET THE WELLNESS WITHOUT LIMITS E-BOOK, YOU'LL DISCOVER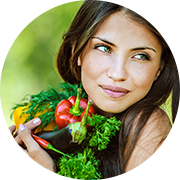 How Acupuncture medicine is uniquely capable of transforming your health and life.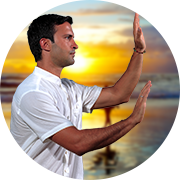 The intimate connection between your emotions, beliefs, and health challenges.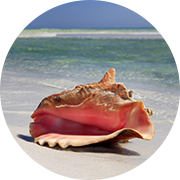 How our unique approach can help your specific health issues.