Synergy Aesthetic Acupuncture Anti-Aging Facials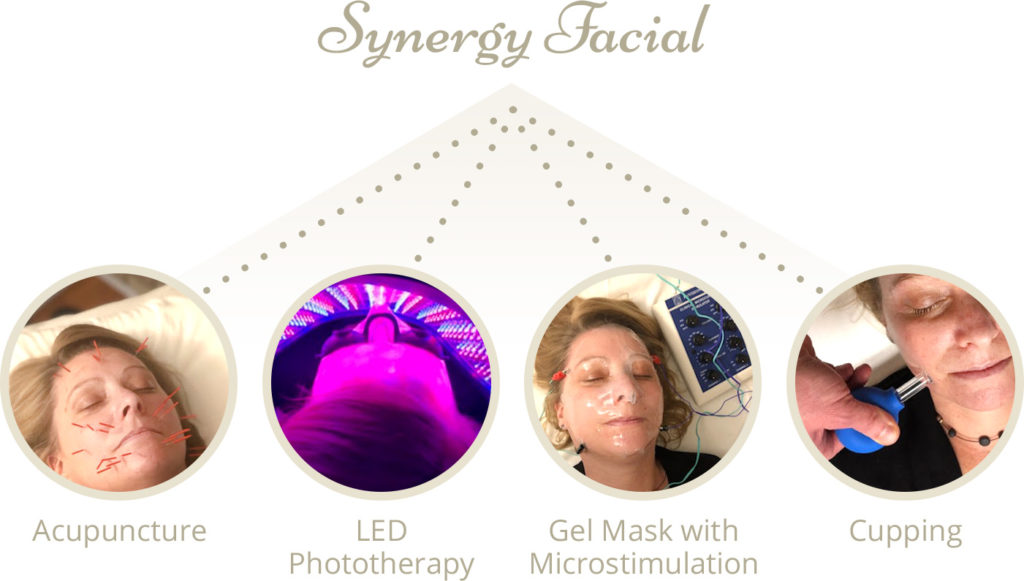 What Modalities are included in a Synergy facial?
Synergy facial is a 4-fold process that includes acupuncture, LED phototherapy, micro-stimulation gel mask and cupping
Enhance your complexion and take years off with Synergy Facial Treatments!
What is Aesthetic Acupuncture?
Aesthetic acupuncture is a holistic treatment that combines Chinese medicine with western modalities to address premature aging. Safe and effective, the results are not only skin deep (treating fine lines and wrinkles,) Synergy improves the muscle tone in your face and neck and lifts your jowls and eyebrows. Aesthetic acupuncture is natural — no usage of Botox, fillers or medications of any kind. Synergy is currently a widely accepted and popular treatment being used by top fashion models as well as actors/actresses to maintain a youthful and healthy appearance.
How does Synergy compare to Botox?
Both Synergy facial and Botox smooth lines and wrinkles. Synergy facials work on a cellular level at the depth of both skin and muscle reactivating [or "regenerating"?] sagging facial muscles and relaxing tight muscles resulting in a more youthful appearance. See list of Synergy benefits below.
What are the benefits of a series of Acupuncture Facials?
Reduction of fine lines and deep wrinkles (crow's feet, laugh lines, etc.)
Improved skin tone (liver spots, redness, etc.)
Reparation of scars and reversal of sun damage
Normalization of hyper pigmentation/discoloration (age spots)
Increase of collagen for younger appearance
Improvement in firmness and tightness of skin, lift lax areas
Relaxation of tight muscles that cause wrinkles
Activation of sagging muscles
Reduction in pore size
Reduction of acne symptoms
Improvement of lymph drainage in the face (puffiness and bags under eyes)
Naturally Speaking
Consider Aesthetic (Cosmetic) Acupuncture
Cosmetic acupuncture helps stimulate skin cells to regenerate as it increases microcirculation of the skin. It also affects deeper levels of skin by producing "fibroblasts" — a type of cell that produces collagen and elastin proteins. Elastin is a three-dimensional network of collagen cells that give elasticity to the skin, making it appear more youthful. As we age, collagen and elastin production diminish resulting in wrinkles and sagging skin. Cosmetic Acupuncture effectively treats wrinkles and lines by activating weakened muscles and relaxing tight muscles. For this reason, a series of Synergy Facials are often considered a "natural" facelift.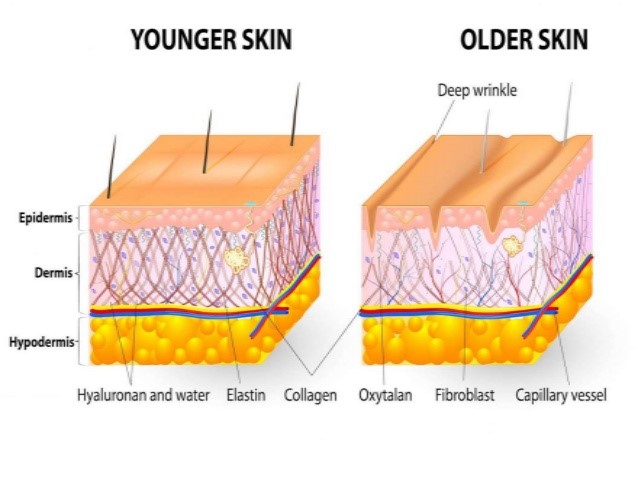 LED (Light Emitting Diode) Photo (Light) Therapy
Cellular physiology (ATP, RNA, DNA and protein synthesis) is improved when skin is exposed to LED phototherapy. LED phototherapy emits red and blue wavelengths of light at a depth of 8-10mm into the skin causing the skin to appear more youthful and/or treating acne.
Benefits of the healing and anti-inflammatory properties of LED Phototherapy include:

Healing and enhancing anti-inflammatory properties
Increased circulation and tissue repair
Decreased wrinkles and improved skin texture
Eradication of bacteria that causes acne
Assistance in decreasing muscle and joint pain and stiffness
How Light Energy is Absorbed by Cells: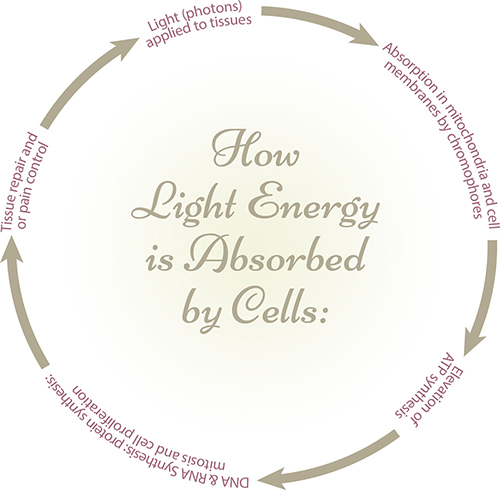 Gel mask with microcurrent:
Micro-current is a low level of electricity that mirrors the body's own natural electrical currents. These currents trigger cellular level chemical reactions which increase production of collagen and elastin. Circulation is also improved with the application of microcurrent to help rejuvenate the skin and plump up facial muscles.
Benefits of gel mask with microcurrent:

Diminishes fine lines and wrinkles
Treats sun damage treatment
Enhances skin pigment improvement
Achieves smoother firmer skin
Improves elasticity
Hydrolyzes and revitalize skin
Improves circulation
Reduces acne
Lifts jowls and eyebrows
Improves muscle tone in face and neck
Boosts lymph drainage
Are you a candidate for Synergy facial?
Treatment is safe for most; however, those with cancer, on blood thinners, those with epilepsy, pregnant women or patients who have had Botox and fillers for 2-3 weeks are not candidates for Synergy facials.
Recommended course of treatment:
A course of 12 treatments is recommended at a frequency of two treatments per week for six weeks. Once the desired outcome is achieved, it is recommended to return once per month for maintenance.
What are the side-effects?
There is a slim chance that bruising can occur at the needling site.
INFRARED SAUNA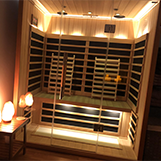 Aids in weight loss and boosting metabolism, reduces inflammation and helps arthritis pain, rehabilitation from trauma and bruising, helps to detoxify your body. Helps to boost immunity on a mitochondrial level. Helps with anti aging and wrinkles as well as promoted vibrant skin.
WHEN YOU GET THE WELLNESS WITHOUT LIMITS E-BOOK, YOU'LL DISCOVER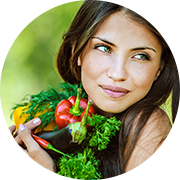 How Acupuncture medicine is uniquely capable of transforming your health and life.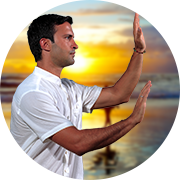 The intimate connection between your emotions, beliefs, and health challenges.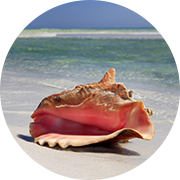 How our unique approach can help your specific health issues.