Cupping is like a massage in reverse! Suction or negative pressure is put on to the cups which are placed in various areas to help loosen muscles, increase circulation and reduce pain. Cupping can also help to free toxins from the body and is a natural detox. Asthmatics and those who suffer from allergies can also benefit from cupping as it aids the function of the lungs and helps to loosen mucous and free breathing.
INFRARED SAUNA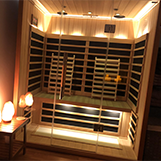 Aids in weight loss and boosting metabolism, reduces inflammation and helps arthritis pain, rehabilitation from trauma and bruising, helps to detoxify your body. Helps to boost immunity on a mitochondrial level. Helps with anti aging and wrinkles as well as promoted vibrant skin.
WHEN YOU GET THE WELLNESS WITHOUT LIMITS E-BOOK, YOU'LL DISCOVER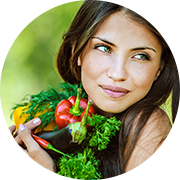 How Acupuncture medicine is uniquely capable of transforming your health and life.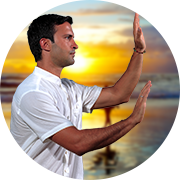 The intimate connection between your emotions, beliefs, and health challenges.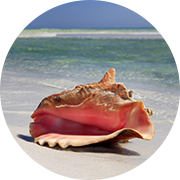 How our unique approach can help your specific health issues.