Suffering from Peripheral Neuropathy is no fun!
PN can happen in hands or feet but is more common in the feet. Symptoms can include shooting, burning pain, numbness, tingling or lack of sensation. PN can cause increased falls due to difficulty walking. PN in the hands can cause difficulties picking up small objects due to lack of sensation. It can also cause hands or feet to feel like they are freezing cold. PN can be caused by diabetic complications, chemotherapy or other unknown (idiopathic causes). If PN is caused by diabetes, an increased rate of ulcers on the feet and slow wound healing on the feet can be common. Insomnia is also common for those who have PN.
INFRARED SAUNA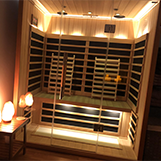 Aids in weight loss and boosting metabolism, reduces inflammation and helps arthritis pain, rehabilitation from trauma and bruising, helps to detoxify your body. Helps to boost immunity on a mitochondrial level. Helps with anti aging and wrinkles as well as promoted vibrant skin.
WHEN YOU GET THE WELLNESS WITHOUT LIMITS E-BOOK, YOU'LL DISCOVER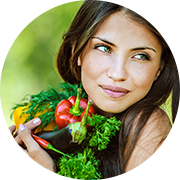 How Acupuncture medicine is uniquely capable of transforming your health and life.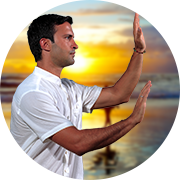 The intimate connection between your emotions, beliefs, and health challenges.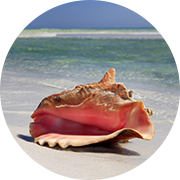 How our unique approach can help your specific health issues.