Gua sha is a type of skin scraping massage that is very helpful to loosen tight muscles. Gua sha improves blood flow and also helps to eliminate of muscle trigger points. Gua sha is also fantastic if you are getting sick as it helps to rid the body of acute sickness.
WHEN YOU GET THE WELNESS WITHOUT LIMITS E-BOOK, YOU'LL DISCOVER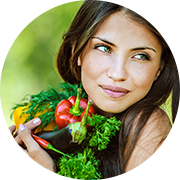 How Acupuncture medicine is uniquely capable of transforming your health and life.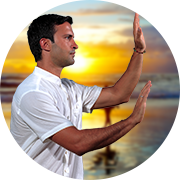 The intimate connection between your emotions, beliefs, and health challenges.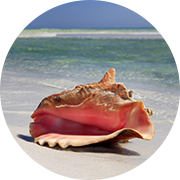 How our unique approach can help your specific health issues.